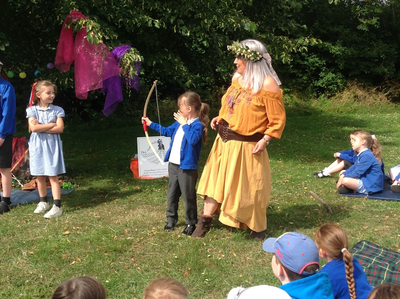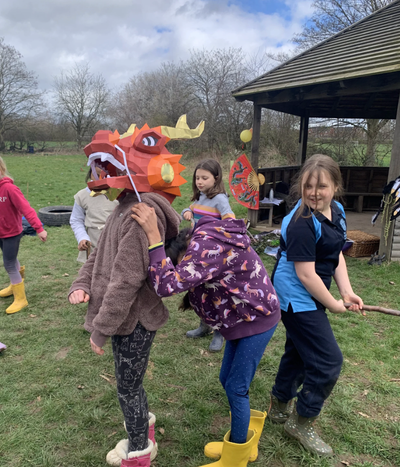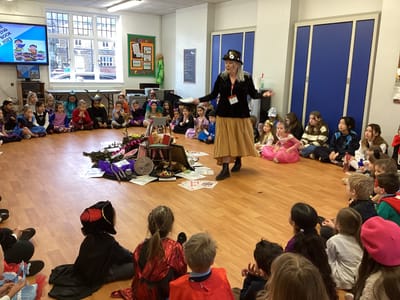 A place where you bring the stories to life!

Whether you are an exclusive school group of 10 or a larger whole school group, The ImagiMill will bring the story to you!

The ImagiMill is a unique storytelling experience in which children become part of the tale. The ImagiMill offers a wide range of stories selected to support the EYFS, KS1 and KS2 curriculum in schools which children imagine themselves amid the adventure.

So, whether you want to take a journey into the magical world of folk and fairy tales, travel into chaos with Ancient Gods, walk in the footsteps of the Norsemen, or battle with dragons through medieval times, we'll have a tale for you.

Offering a storytelling experience brought to you, in and around Warwickshire. There's so much more to discover…

Deepen the story experience by adding supporting creative activities in which children explore key themes within the tale and, to finish, create an artistic show piece!

The ImagiMill also offers parties for children. We offer a selection of traditional and fairy stories where your child becomes the star of the story!